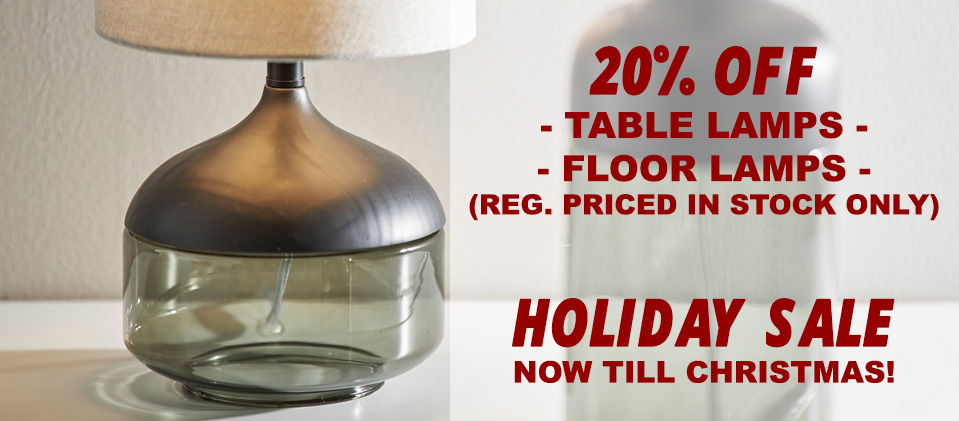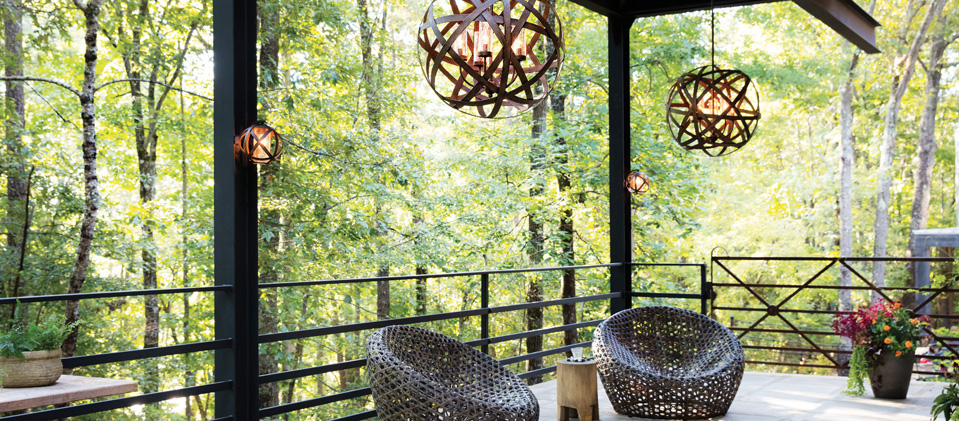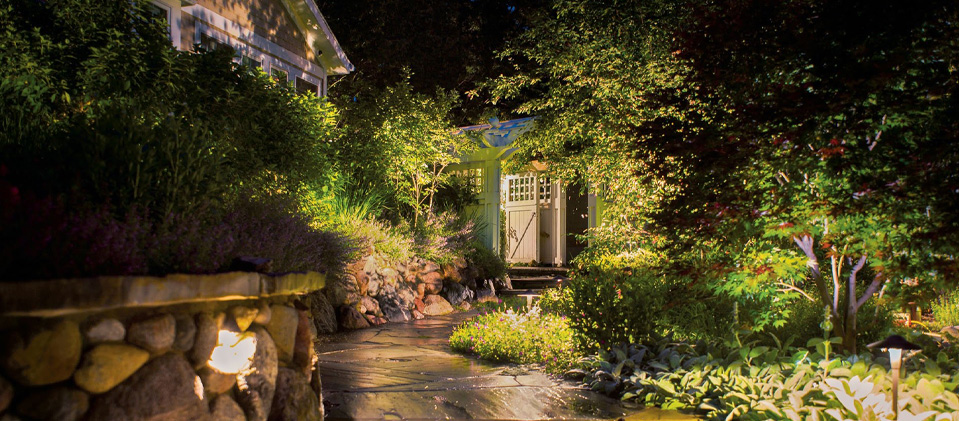 Who We Are?
True Quality.
Family owned and operated, Super-Lite has been providing lighting for over 60 years.
Established in 1950, Super-Lite had first began in the garage of David Kowall.
In the beginning, Dave hand built all the fixtures, then later on built a shop where he and his partner Jake Karlinky built up the business.
Over the years, Super-Lite has grown, and developed an outstanding reputation for quality lighting and quality customer service.
Featuring over 100 different manufactures with thousands of different styles. Super-Lite specializes in lighting for every room in your home. Whether you're looking for a way to spice up your kitchen or slow time down in your bedroom, our professional associates will be happy to help in all your home improvement needs!
What We Do?
When the project calls for first quality, fashionable lighting, professionals insist on Super-Lite. Whether building a new home, buying, or renovating, look to Super-Lite for the complete selection.
CHOOSE FROM THE WORLD'S FINEST FIXTURES & SYSTEMS
Whether you're looking for that one special light or ideas for your entire home Super-Lite has Winnipeg's largest selection of lighting options created by renowned designers.
Looking for Variety?

Come in and experience lighting designs for any room, for any decorating style and for any budget.
Super-Lite stocks a wide variety of:
Chandeliers
LED Fixtures
Table Lamps
Wall Sconces
Ceiling Fans
Landscape Lighting
Custom Lighting
Recessed Lighting
Fluorescent Lighting
Track Lighting
Commercial Lighting
Energy Efficient Lighting
Pendant Lighting
Picture Lighting

Plus all the extras ...

Dimplex Fireplaces
Lighting Accessories
Door Chimes
Dimming Controls / Systems
Decorative / LED Mirrors
Wall Art
Home Accessories
Wireless Bulbs / Dimmers / Accessories
Copyright 2015 by Super-Lite Lighting Ltd. All rights reserved.
Energy Savings

Among the vast selection of incandescent, par bulbs, halogen, LED lamps, we also carry a wide variety of Energy saving products.
FEATURING ENERGY EFFICIENT PRODUCTS:
- LED Fixtures (Residential / Commerical)
- Compact Fluorescent Fixtures
- Infrared Motion Detectors
- Energy Efficient Bulbs (LED, etc)
- Low Voltage MR16 Lamps
- T8 32 Watt Fluorescent Systems
- Electronic Ballasts
- Lighting Reflectors
- Halogen Lamps & Fixtures

Energy Efficiency with Lighting

Saving lighting energy requires either reducing electricity consumed by the light bulbs and light fixtures or reducing the length of time that the lights are on. This can be accomplished by:
Reducing the amount of time that lights are on, and educating family members to turn off unneeded lights.
Using dimmers and other lighting controls
Lowering wattage, which involves replacing bulbs or entire fixtures with bulbs and fixtures that provide the same amount or greater amounts of light with but with reduced electricity usage.
Today, this can be accomplished most easily by replacing inefficient incandescent bulbs with LED or compact fluorescent bulbs.
Hours of Operation

Monday 9am - 5pm
Tuesday 9am - 5pm
Wednesday 9am - 5pm
Thursday 9am - 5pm
Friday 9am - 5pm
Saturday 9am - 5pm
Sunday - CLOSED